SUNDAY AUGUST 18, 2019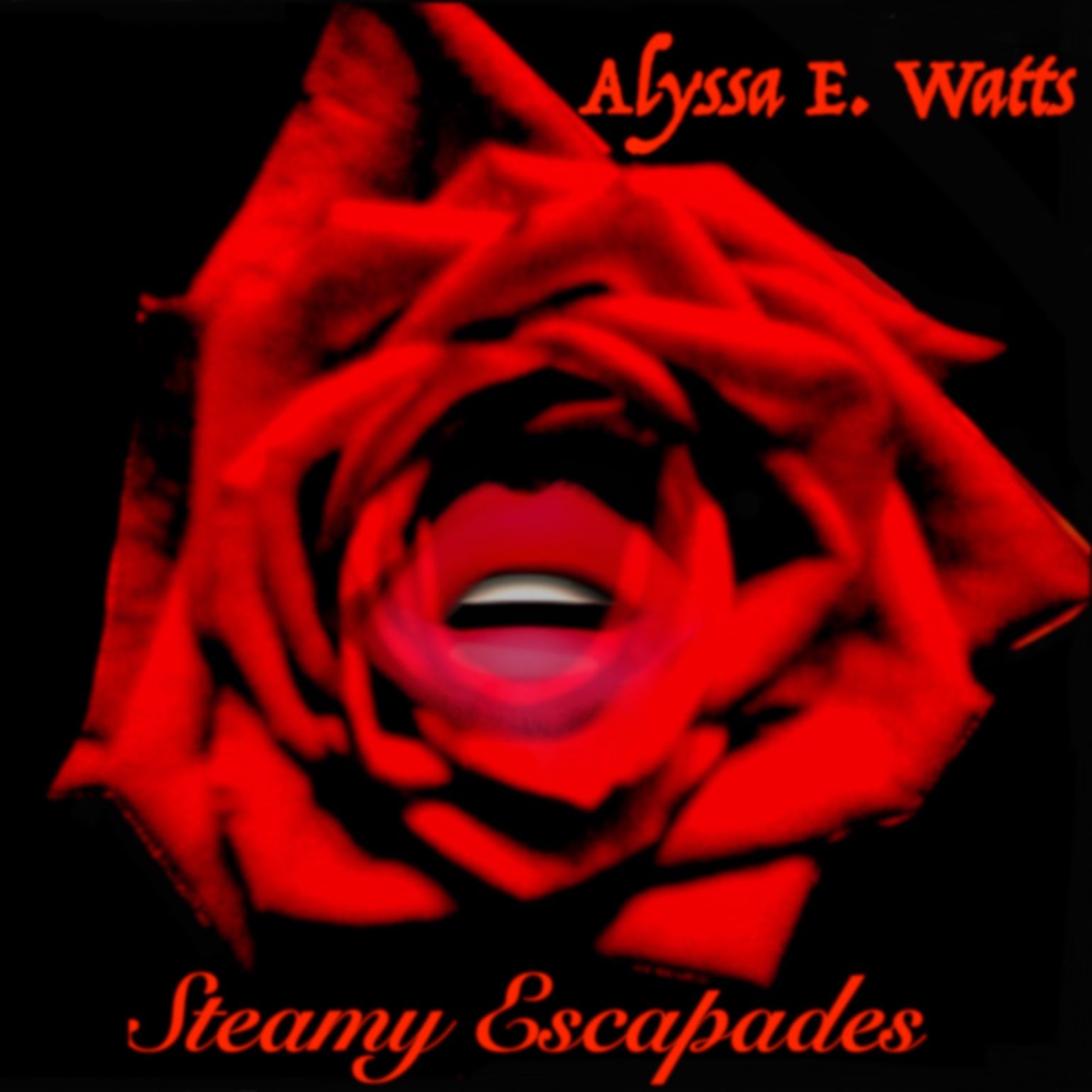 Hi all! 
I'm very excited because a sexy instrumental track I began working on last year is FINALLY now complete; STEAMY ESCAPADES! I've had a work-in-progress version here on my website for a little while, but since then, I've added a seductive saxophone to the track as well as a couple of cool mysterious synths. Exactly one year ago today, I started this track. And it never felt complete... until today!
This is BY NO MEANS the song that I started talking about back on Valentine's Day this year. (That one, "Set On You," will have lyrics/vocals.) But I may put it in the same album or EP of sexy tracks I have in the works. 
This genre is another one of my strong suits, in addition to making inspiring military music. Making sexy music like this always gives me life. And there is more coming! 
Temporarily I'm keeping the old version on my track here, in case anyone is curious to hear the difference between the versions. (Who knows, maybe there is a need somewhere for that version!) The new one has even more of a Paul Hardcastle smooth jazz feel now, I think. Especially with the newly-added sax!!
Click on the image to hear it for free on Soundcloud! Thanks so much for listening, and stay tuned for more!